ANNOUNCEMENTS
Letter regarding Smarter Balance Assessment grades 3-8
Letter regarding Smart Balance Assessment, Grade 11
Press Release: Transition Meeting for Parents of 3-, 4-, 5- and 6-year-olds
---
Book Club meeting - April 29th - Vickie's room - during advisory.
If you lost anything at Prom see Vickie. Also, you need to get all Prom bills paid by Friday.
Senior pictures are still needed from Lilly and James. Cortney, James, Lilly, Ben, Delaney, Austin, Tanner, Macy T. and Tayler also still need to turn in baby pictures.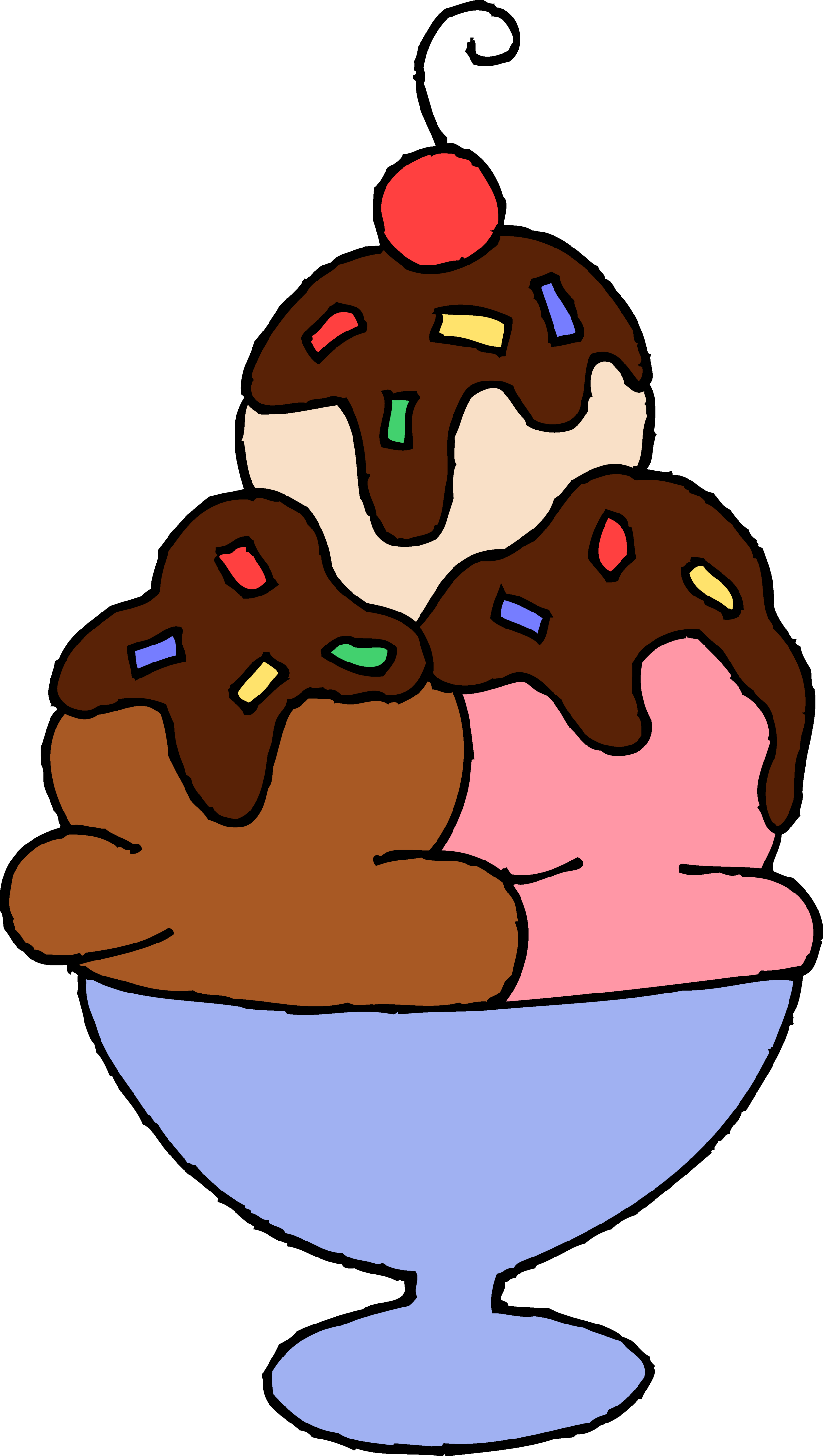 ICE CREAM SOCIAL
Monday, April 20
After the Elementary Music Concert
$1.00 - Thank you for supporting your PTO
---
Mark Your Calendar
April 20th - Elementary Concert (K-2) - 7:00 PM - Main Gym
April 30th
– HS Academic (and Non-athletic Extra-Curricular) Awards Night – 7:00 in Multipurpose Gym

May 3rd
- Baccalaureate – 8:00 PM in MP Gym
May 4th
– MS/HS Concert 7:00 PM – Multipurpose gym
May 7th - HS Athletic Banquet and Awards 6:30 PM - MP gym
May 9th
– Graduation – 2:00 Main Gym
May 20th
– 8th
Grade Graduation – 2:00 PM in Multipurpose Gym
May 21st
– Last day of School – 12:30 Dismissal
May 20-21 – High School Semester Exams

---
Upcoming Athletic Events
Monday 4/20
Varsity Golf- LCC – LRGC- 10am. Dismissal 8:30, Departure 8:40am
JH Track- Milbank- 3:45 Dismissal at 1:30pm, Departure at 1:45
Tuesday 4/21
HS Track- Hamlin Invitational- 4pm. Dismissal 2:45, Departure 3:00
JH Golf- @ Clear Lake- 2pm Dismissal at 12:00, Departure at 12:15
Thursday 4/23
JH Track – JH Hamlin Invite- 4pm. Dismissal 2:45, Departure at 3:00
Varsity Golf- @ Clear Lake- 3pm Dismissal at 1pm, Departure at 1:15
Friday 4/24
HS Track- Watoma Relays- Watertown- 11:30am. Dismissal at 9:30, Departure at 9:45
JH Golf- Hamlin Invite- LRGC- 1pm. Dismissal at 11:30, Departure at 11:40
Saturday 4/25
JH Golf- NEC Championships- Clark- 10am. Departure at 8:15am
PTO Fundraising Efforts and Activities
Taste of Hamlin Cookbook -
$12 - Available at the HEC front office or call Leah Haug (881-1315). Shipping available for additional cost.

www.schoolmall.com - Select Hamlin Education Center. Shop various stores online and a percentage goes to our playground fundraiser.


Order from Schwans and tell them to give 5%* of your purchase price to Hamlin School!

*That is NOT added onto the top of your purchase price ...it comes out of it!!
https://www.schwans-cares.com/campaigns/7690-hamlin-playground-fundraiser
The only way to do this is by ordering Schwans online or by calling your order in. Your Schwan's delivery driver cannot provide this for you. If you already order Schwan's, use our code, 7690, at checkout or over the phone so we can continue to raise money. Share it with your friends and family as well, if they are not supporting anyone else's campaign! Thanks!


Hy-Vee Cards are available at the front office for $25, $50, and $100. The PTO automatically receives 5% of of this purchase!
Hamlin School District 28-3
44577 188th Street, Hayti, SD 57241 ~ 605-783-3631 FAX - 605-783-3632

Hamlin Education Center is located
From Hayti: 4 miles west on 188th St.; From SD Hwy 28: 5 miles north on 446th Ave.; From SD Hwy 22: 7 miles south on 446th Ave.