Charger Notes from Mr. Jorgenson
School Tax Changes
January 30
---
Announcements will be posted here as soon as possible each day.
---

Would the following students please stop and see Donna in the Admin. Office to receive their money for helping with sports.
Brady Buck, Brody Grantham, Kennedy Noem, Logan Peckenpaugh, Amy Seppanen
The following students need their social security number:
Kylie Fritz, Tristen Leiseth, Reagan Nebel, Lexi Wadsworth, Grace West
.
Jr. & Srs. – get your Prom stuff paid for!
Remaining yearbooks are $50. See Mrs. Schultz.
Current juniors and sophomores interested in being in NHS and have a 3.75 accumulative GPA, need to fill out form that was emailed this week and handed in to Mrs. Jorgenson by April 24, 2014. If you have any questions please stop in and see Mrs. Jorgenson. Those of you already in NHS do not have to do this again.

Hamlin Youth Boys Summer Basketball League 2014
Information and Registration form
Hamlin Youth Girls Summer Basketball League 2014
Information and Registration form
---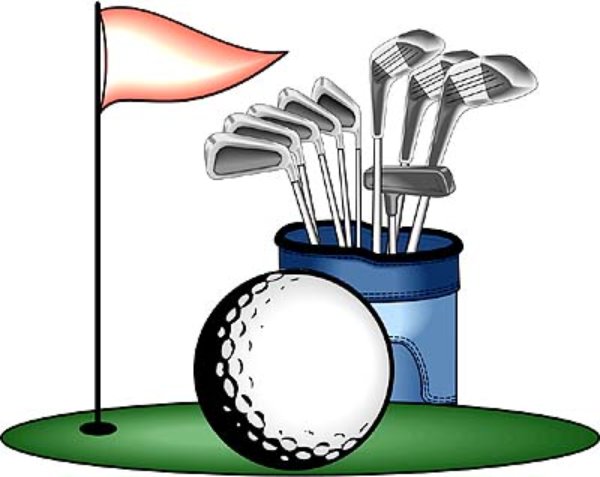 CONGRATULATIONS, CHARGER GOLFERS!!!
Both Hamlin girls' and boys' golf teams are
LCC Conference Champs!
---
Hamlin School District 28-3
44577 188th Street, Hayti, SD 57241 ~ 605-783-3631 FAX - 605-783-3632

Hamlin Education Center is located
From Hayti: 4 miles west on 188th St.; From SD Hwy 28: 5 miles north on 446th Ave.; From SD Hwy 22: 7 miles south on 446th Ave.